We provide professional and respectful live streaming of Funeral services in your most difficult time.
In these challenging times we understand that it may be difficult for family members and loved ones to pay their final respects in person, as such, our Funeral Live Streaming Service provides an opportunity to attend the service online through smart phone, tablet, laptop and desktop.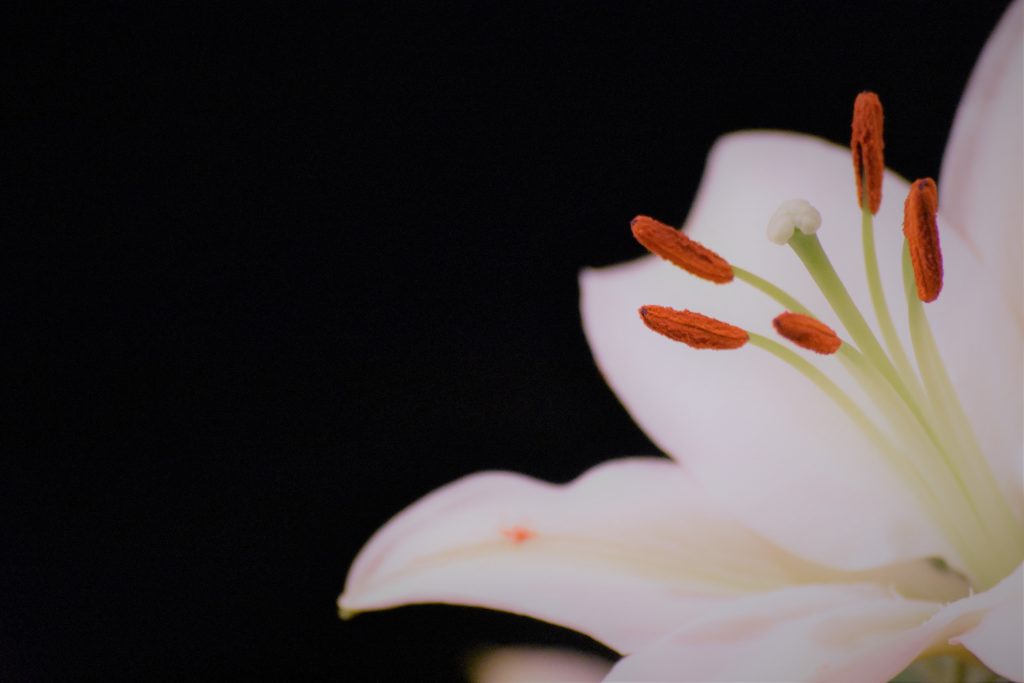 High Quality Live Streaming
We provide broadcast quality video and audio live stream of the funeral service through a secure and private link, made available to attendees the day before the funeral service. Each live stream is recorded and available for viewing and download for up to 30 days. Live streaming includes dedicated IT support and can be viewed by up to 50 attendees live.
We provide our own dedicated broadband connection at each service to ensure the highest quality live stream (Where 4G coverage is available).
Discreet and Respectful Service
We liaise with Funeral Directors, Priests and Crematoriums beforehand to discuss all arrangements and ensure you have nothing else to think about on the day.
Our experienced crew maintain a discreet and respectful presence at all services.
We are fully compliant with all COVID-19 regulations.
Prices for live streaming of funeral services are 650euro in Dublin and Surrounding areas.
Nationwide coverage also available.